Pepes for $PEPE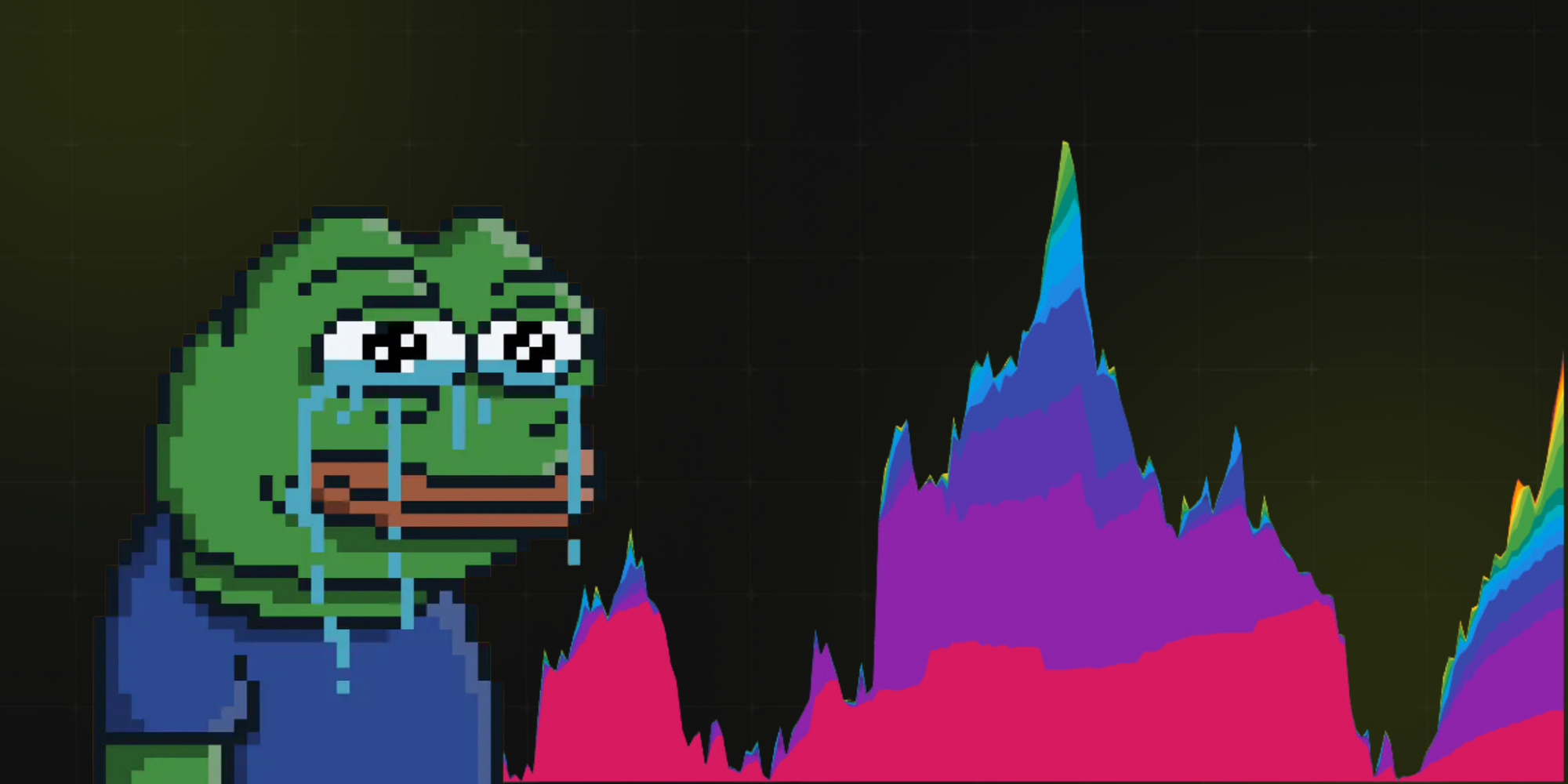 In this collaborative feature, OrdinalHub's Charlie Spears teams up with Galaxy Digital's Brandon Bailey (beezy) to co-interview Inscribed Pepes founder, 0wl.
Inscribed Pepes were one of the first projects to launch on Bitcoin during those early chaotic days. While so much has happened over the past 4 months, Inscribed Pepes has managed to ride the wave & deliver fun ideas to their community & the ecosystem at large. Now, they are auctioning the "Crying Pepe" for $PEPE with an innovative custom-built backend. You gotta have $PEPE to bid on the Pepe.
Cofounder, 0wl, talks with Brandon & Charlie about how Pepes got here, their mindset behind running the project, and speculating on the future & impact of Ordinal Theory.
Head to https://www.pepeauction.wtf/ to participate in the auction!
Audio is raw and mostly uncut, enjoy!