Paz - OGs & Ordinal Faces
Paz discovered Bitcoin Ordinals while studying at University. He spend the next several weeks working round the clock to launch one of the premiere OG Inscription Collections.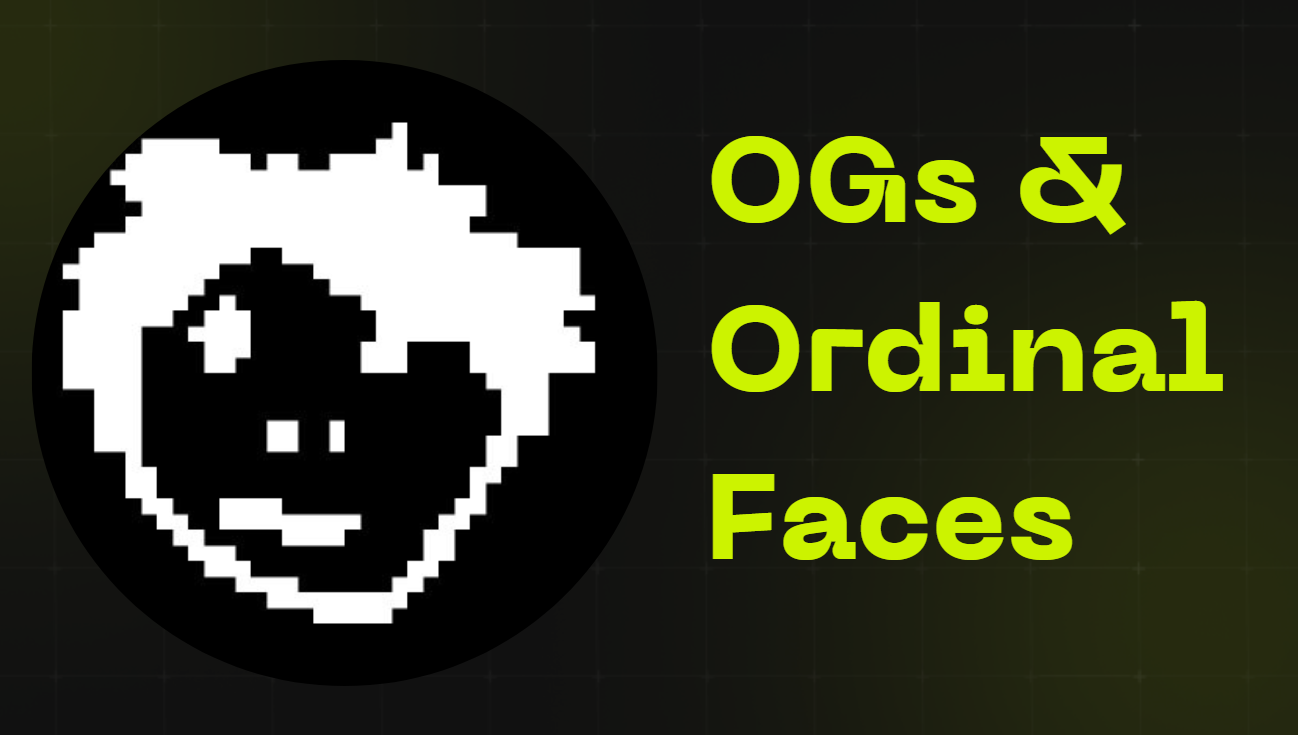 Leo "Paz" discovered Bitcoin ordinals while studying in the University's Library the first week of February. He spent the next several weeks working round the clock to launch what is now considered one of the premiere "OG" Inscription collections: Ordinal Faces.
Paz & Charlie reminisce about the early days of ordinals & how ecosystem has evolved. Paz reflects on why he was so early to Ordinals, because he was just very curious about the entire NFT ecosystem and not dissuaded by the crypto bear market.
I guess the main thing that kept me staying in [NFTs} was just wanting to keep up with friends I've made in the space – and then when everything's quiet that's it's best to get into the market.
Paz says that "optimism" is one of the most powerful drivers for him & his Ordinal Faces cofounder – Bones.
[Crypto/NFTs] in the beginning were probably similar to Ordinals, nobody was paying attention and the people who were involved in it were just around because they were having fun.