Teleburning heats up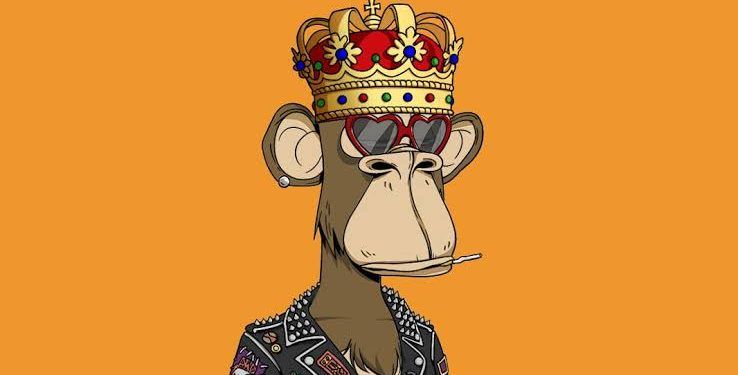 Ordinals creator, Casey Rodarmor, introduced the concept of "Teleburning" last month and it's already creating a stir. Users can "teleburn" an NFT on Ethereum (and other chains) by sending the asset to a provably unspendable address which also includes a pointer to to an Inscription ID on Bitcoin. This effectively migrates ("upgrades", Rodarmor) the asset to Bitcoin. Soon after announcing the code was ready to implement, Rodarmor helped Jason Williams teleburn Bored Ape #1626, worth about $169,000 at the time of teleburn.
Since "launch", a handful more teleburns have occured. Some projects are launching on Bitcoin by teleburning the Ethereum assets, several Milady Makers have burned, and a teleburning has spread to Gnosis chain.
This creates an interesting sort of "Vampire Attack" scenario for Inscriptions, whereby users are socially or financially incentivized to leave one platform for another.